Sk8scapes - Premium Supplier of Skate Ramps and Pump Tracks
Our expertise and passion is to design and build the best

Skate Ramps and Pump Tracks

available. This has lead us to designing the worlds biggest Extreme sports park in Guangzhou, China.
We have been building skateramps since 1978. Being skateboarders and having a passion for skateboarding and actionsports. We make sure every skatepark we design, build, manage or have events at are to the best standard and fun to use. Having designed and built skateparks around the world including in India, China and many in Australia. Including designing and project managment for the worlds biggest skatepark located in Guangzhou, China. Please feel free the contact us to talk about your project. Enjoy the ride. We can offer you a solution for skate ramps, pump tracks, or any other skatepark design and construction. Having designed and build skateparks, skate ramps or pump tracks in China, Asia and Australia. Sk8Scapes have vast experience in delivering the best actionsports facility you need.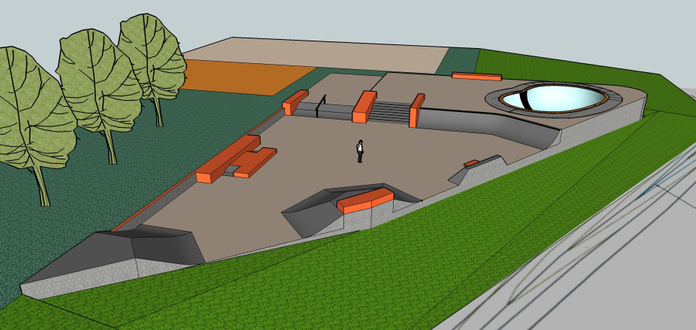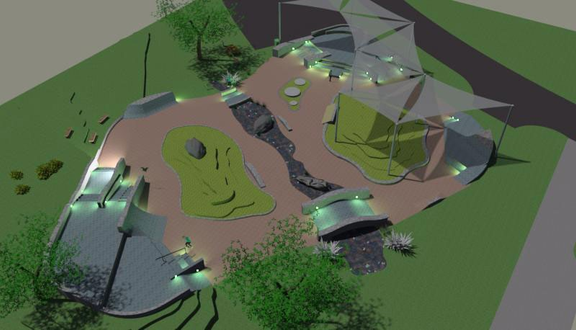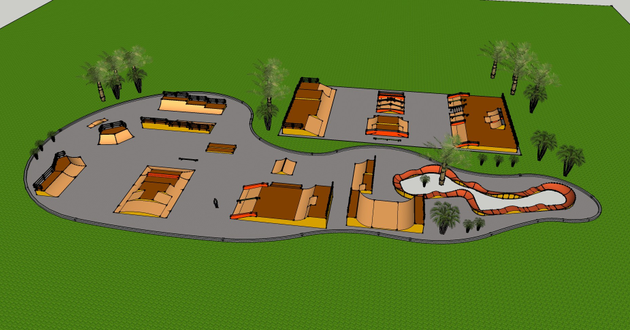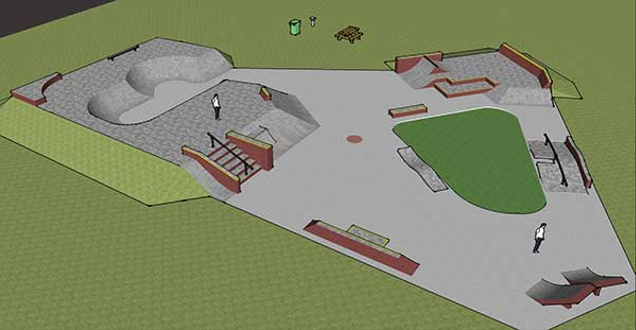 Our ramps are different because we have over 40 years of experience building skate ramps. We are skateboarders who still skate and understand current design trends and have a passion for seeing skate ramps designed and built the best way possible. We understand what the users will need and like.
Our ramps and pump tracks are built in a factory in Australia, then shipped to the location by truck, and we install on-site. We offer the whole turnkey package. Yes, we do steel, concrete and wood indoor parks too.
Pump tracks are fun, easy to ride tracks for all levels, from beginner to expert. They can be used in a small area or larger, indoor or outside use, and movable if needed. It certainly is an option to have pricing on the website for ramps and pump tracks for people to see and choose from.